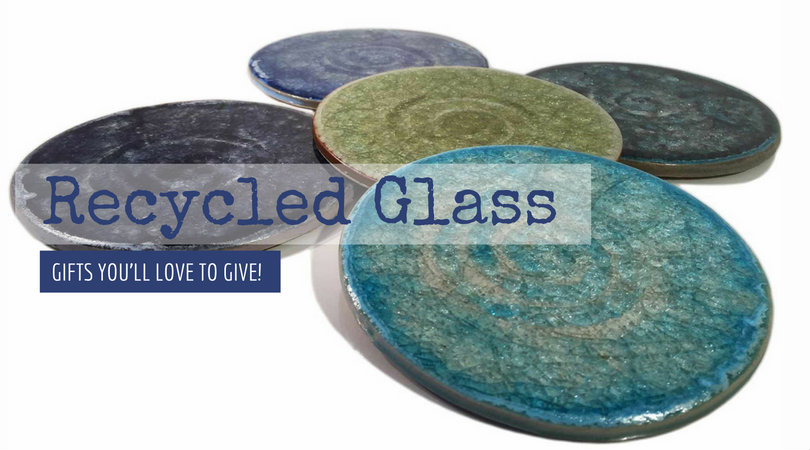 How often do you hear the terms "reduce, reuse, recycle" throughout the course of a given day or week? Probably many, as it seems to have become a popular term in an age when it's considered important to project an environmentally conscious image. While it's wonderful that companies are conveying a stance of being aware of their global footprints, it's important to be sure that they are following guidelines to become an ecological creditor rather than debtor.
At Paloma Pottery, "Reduce, reuse, recycle" isn't just a catch phrase that we use. Global sustainability was the driving factor behind launching our business and is always considered in each and every product that we create. Our studio warehouse is green modeled to provide comprehensive energy efficiency and assure that we are emitting a low level of waste. We recognize that every small act and choice adds up and we are always working to make our environment a better place.
In January of 2000, Whitney established Paloma Pottery with a mission of sustainable business practices and global awareness. Throughout each business and creative process, that mission is followed. Paloma is proud to up-cycle, recycle and reduce waste in many ways. We collect recycled materials not only for our recycled glass products, but for our packaging as well. We've also composed a vast array of recycled objects to create the shapes, molds and textures of our products. For instance, we utilize broken glass from a local business, Louis Auto Glass, to fuse ceramics, thereby diverting an item from entering the waste stream and instead turning it into gorgeous and customized works of art.
Paloma Pottery Mission Statement: Founded on three basic principles...
To utilize sustainable and socially responsible business practices
To provide unique recycled products with affordable price points
To offer outstanding customer service to each of our clients
Community Awareness: Help Paloma Pottery Help Others...
When you purchase our recycled glass jewelry and our upcycled products, you are helping us give back to our community. Paloma Pottery's founder, Nicole Whitney, has always fostered a passion aimed at community service. When establishing Paloma Pottery, she had a vision that it would be not only a business, but also a teaching tool to educate at-risk youth about the importance of recycling and sustainability.
While serving in the School Success Program with AmeriCorps, Whitney recognized the opportunities that are awoken when those that are otherwise overlooked in society receive attention and positive reinforcement. This rewarding experience inspired her to integrate social responsibility into a business model to sell her unique pottery glass products. In an effort to operate her business in a socially rewarding manner, Whitney volunteers and donates to programs for at-risk youth and young adults throughout the US and the greater Bellingham, WA area. A portion of every purchase made is devoted to maintaining this important resource.