For some, holidays are a painful reminder of loved ones recently lost. The first time siblings gather after a mother passes away can be an experience of aching and devastation. Life has its rhythms, and those who came before will surely pass on. Still, there must be a way to address this reality that actually lifts everyone up, instead of only bringing sorrow…
I have seen families who always lay out a place setting for a loved one who has passed. They still have a place at the table. This gesture is a wonderful reminder and way to 'hold space', that says that person is always with you.
Another idea is to keep their memory alive by exchanging a gift for that person to each of the siblings. "Mom's ornament 2018" can be a way to remember her, and honor her life with ongoing joy. Maybe she loved the ocean. This year, you can each pick out an marine-themed art glass ornament and give "mom's gift" to each other.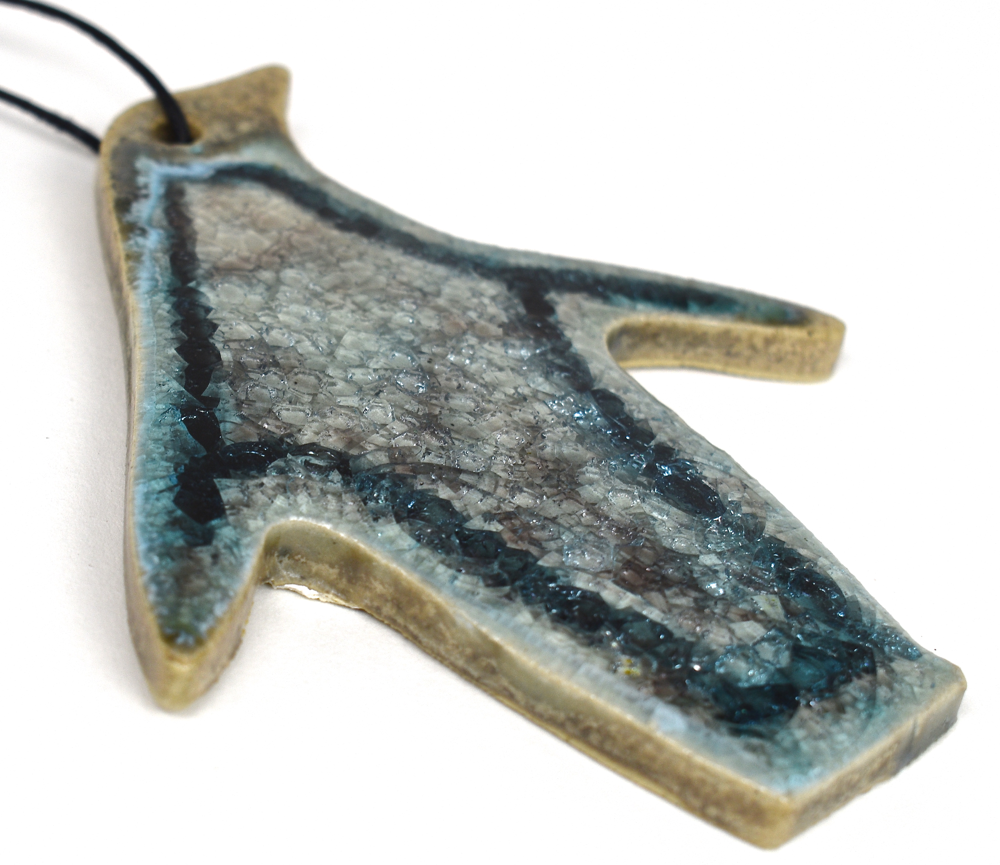 The joy between you creates a spark that allows her love to live on, through a true exchange. Giving her a gift each year is a present-tense way of bringing the gift of her love alive. It also creates a legacy, for her impact to live on every year when the ornaments come out.
Memories can bring such comfort and meaning. If a family were to choose to honor these memories with physical symbols for at least five years after her passing, you could see and feel her presence in your very hands.
Honoring those who gave us life and love is a life-long process. Even after they are gone. Consider a "mom's gift" or "dad's gift" exchange as a way to keep that love alive this holiday season. I imagine, they would be proud.