Wine enthusiasts are always looking for an excuse to replenish their wine racks. And what better time to do it than the changing of the season? As the days become shorter and the nights draw in, your heating bills will go through the roof, and that brisk evening walk around the lake or through the neighborhood with the dog will surely be followed by a glass of soul-warming wine. While it's impossible for us to prevent any of those tedious early morning treks in the dark to try and de-ice your car, we can help you make those dull rainy evenings more pleasurable.
Fall is a magical time of the year. There are the rusty colors and a hundred hues of brown and reds, the heart-warming stews, the greatly anticipated countdown to Christmas, and not to forget the wine. Of course everyone has their wine preference, however, research shows that this is the time of year that people begin consuming more red; and as we inch closer to winter, these reds become fruitier and warmer. It's no secret that chilled white wines are refreshing while reds are warming, and these are the two secrets when choosing a good wine for the fall months.
Most households start serving heartier dishes at this time of the year. Stews and casseroles are common features, which is why the best wines of the season are those that are better paired with such dishes. The French and Italians win when it comes to matching their food to wine, but you can do the same. Here are suggesting a few of the best red wines that will complement your hearty stews and warm you as the chill begins to set in. Visit ILoveWine.com where you can read this original article and learn all there is to know about wine.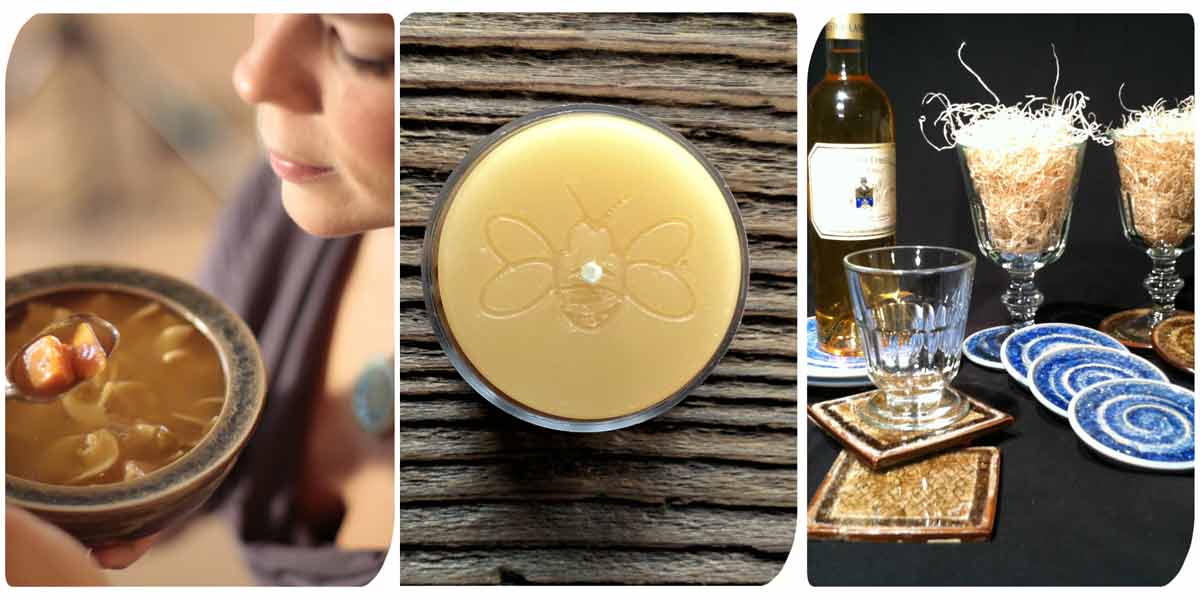 Here at Paloma Pottery, we too are counting down the days to Christmas. Each week we're posting new specials, discounts and fun ideas of ways to improve life at home, work and throughout life's various seasons. Follow us on your social media of choice as we continue to offer ways to enjoy, save money and organize your life.